A GLOBAL CREATIVE AGENCY
WITH AN EXPERTISE IN GLOBAL TRADE & SOURCING
Born in Los Angeles, the creative capital of the world
EST
2009
–
LUXURY SPIRITS
WORLD-CLASS SPORTS
HIGH-END FASHION
HOSPITALITY
PHILANTHROPIC SECTORS
ENTERTAINMENT
TOYS, PLUSH, GAMES
SUSTAINABILITY
TECH
PHILOSOPHY
We believe that by caring deeply for our people, clients, and partners, we can unleash our COLLECTIVE "CREATIVE genius". That means mastering the art of collaboration, crafting the optimal conditions for a team to perform at its absolute best, in an environment of diverse backgrounds, thoughts, views, opinions and life experiences.
–
City Global is a global agency that spreads the power of innovation for global brands & its products through ideation, design, and sustainability. We are diverse collective of thinkers and doers, continually reimagining what's possible to help us all do what we love in new ways. We are driven by the excitement of building & inventing new products and providing services that change lives.
Born in Los Angeles, the creative capital of the world, we represent a diverse range of global brands in entertainment, luxury spirits, world-class sports, high-end fashion, hospitality, and philanthropic sectors.
Our Asia HQ is based in Shenzhen, China, a technology mecca often referred to as the "Silicon Valley of Asia." Our diverse expertise in sourcing, strategic planning & world-class operations put us at the forefront of innovation and technology.

Want to see a tour of our office via instagram? Click here.
DESIGN
Whether you're looking for a brand refresh or a visual brand identity from scratch, our team brings you diverse expertise in a variety of global markets.
Creative Concepts, Design Mockups, Branding, 3D PRINTING, Engineering, prototyping, packaging, hand drawn illustration, custom typography, pattern, TECH DECK, LASER CUTTING, color palette development
PROJECT MANAGEMENT
There's a tremendous amount of risk, a heavy dose of intuition, and a substantial need for brand leadership. We help these groups find their position, voice, vision and develop a plan, favoring speed and curiosity in order to set up the endeavor for building traction and loyalty.
Client Relations, SOCIAL MEDIA, SEO, Strategic Planning, Product Development Expertise, Global Sourcing, Quoting, Sampling, Prototyping, Order Transparency
MODERNIZING GLOBAL TRADE
THe U.S. imports $2.6 Trillion goods annually and $648 billion is consumer goods. CHINA exports $540 BILLION to the U.S. ANNUALLY. WE Uniquely combine advanced cloud technology and analytics, logistics infrastructure, and human expertise makING OUR global supply chains more efficient and transparent. Architecting your product flows in an optimal way to satisfy all the clients and suppliers along the chain.
Exclusive Network of over 100 + Speciality Factories, Manufacturing Gateway, Quality Control, CARBON OFFSET PROGRAM, SUSTAINABILITY, Freight Logistics, Customs & Duties, Currency Exchange, TEXTILE, Warehousing & Distribution
COMMUNITY & CULTURE
Culture is the character and personality of your organization. It's what makes your business unique and is the sum of its values, traditions, beliefs, interactions, behaviors, and attitudes. Join our diverse team of thinkers and doers in challenging the impossible.
Benefits & Perks, Workplace Culture, Educational Enrichment, Professional Development, Company Experiences
–
You're IN GOOD COMPANY.
The WORLD's LEADING BRANDS AND MOST INNOVATIVE COMPANIES USE CITY GLOBAL.

Maker's mark, JIM BEAM, COURVOISIER, SAUZA, ABSOLUT
MIKE HARD LEMONADE, JAGERMEISTER, WHITE CLAW
JAMESON, PERNOD RICARD, HORNITOS

LAKERS, COWBOYS, GOLDEN STATE WARRIORS

NETFLIX, WARNER BROTHERS, DISNEY, NBC, ABC
ASAP ROCKY, OFFSET
Selfridges, GUESS, PLAYBOY, MERCEDES
AMERICAN AIRLINES, EMIRATES
UNITED AIRWAYS, JETBLUE

BELLY BANDITS, GIRLY GO GARTER, FAB FIT FUN

GIRL SCOUTS, LA COUNTY FAIR, RAY CAMMACK SHOWS,
LA, ZOO, San diego ZOO, NY PALACE,
SANTA ENCHANTED FOREST
DEL MAR HORSE RACING, SANTA ANITA HORSE RACING

WORLD'S FINEST CHOCOLATE, GREAT AMERICAN
& CHERRYDALE FUNDRAISING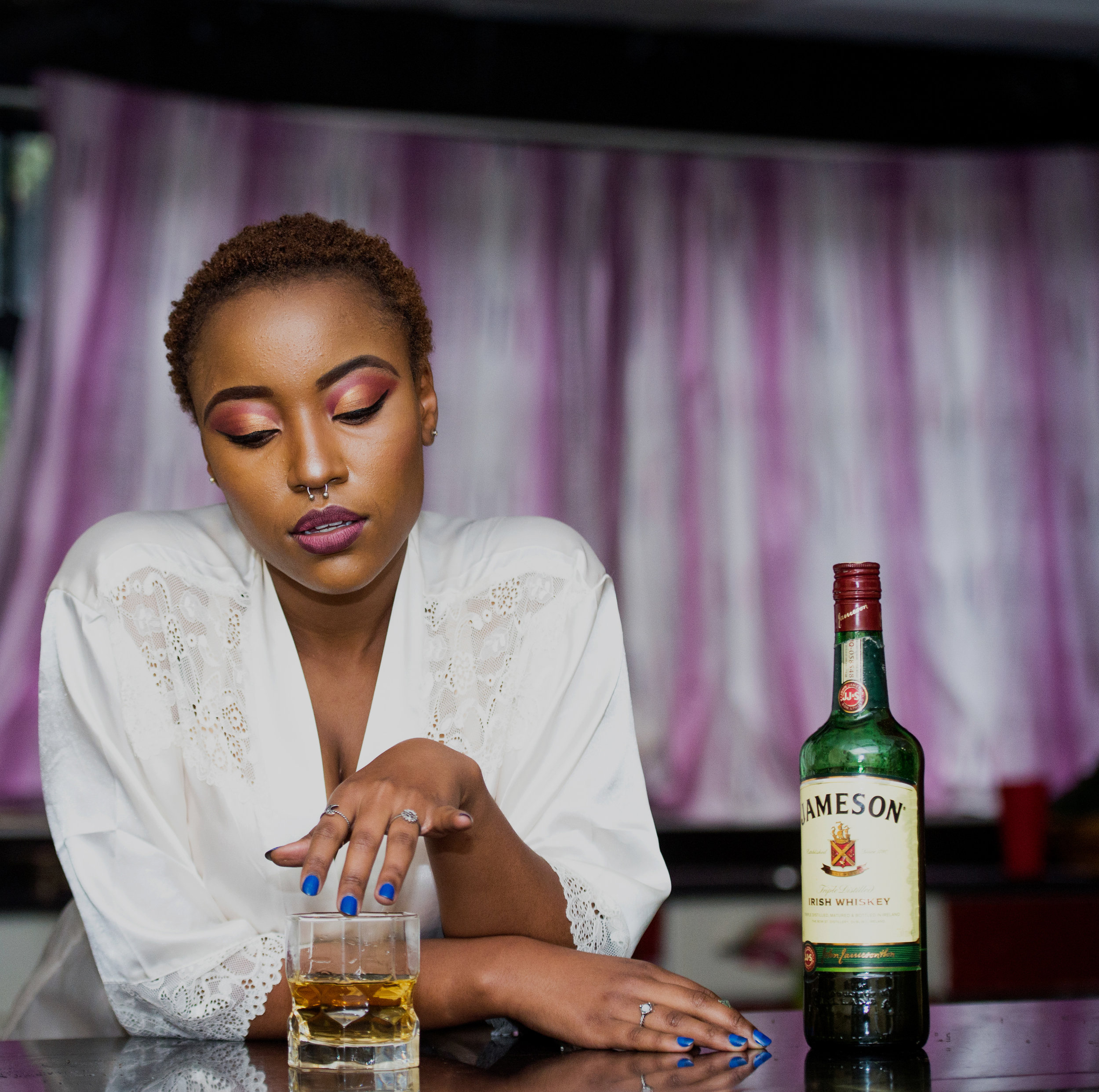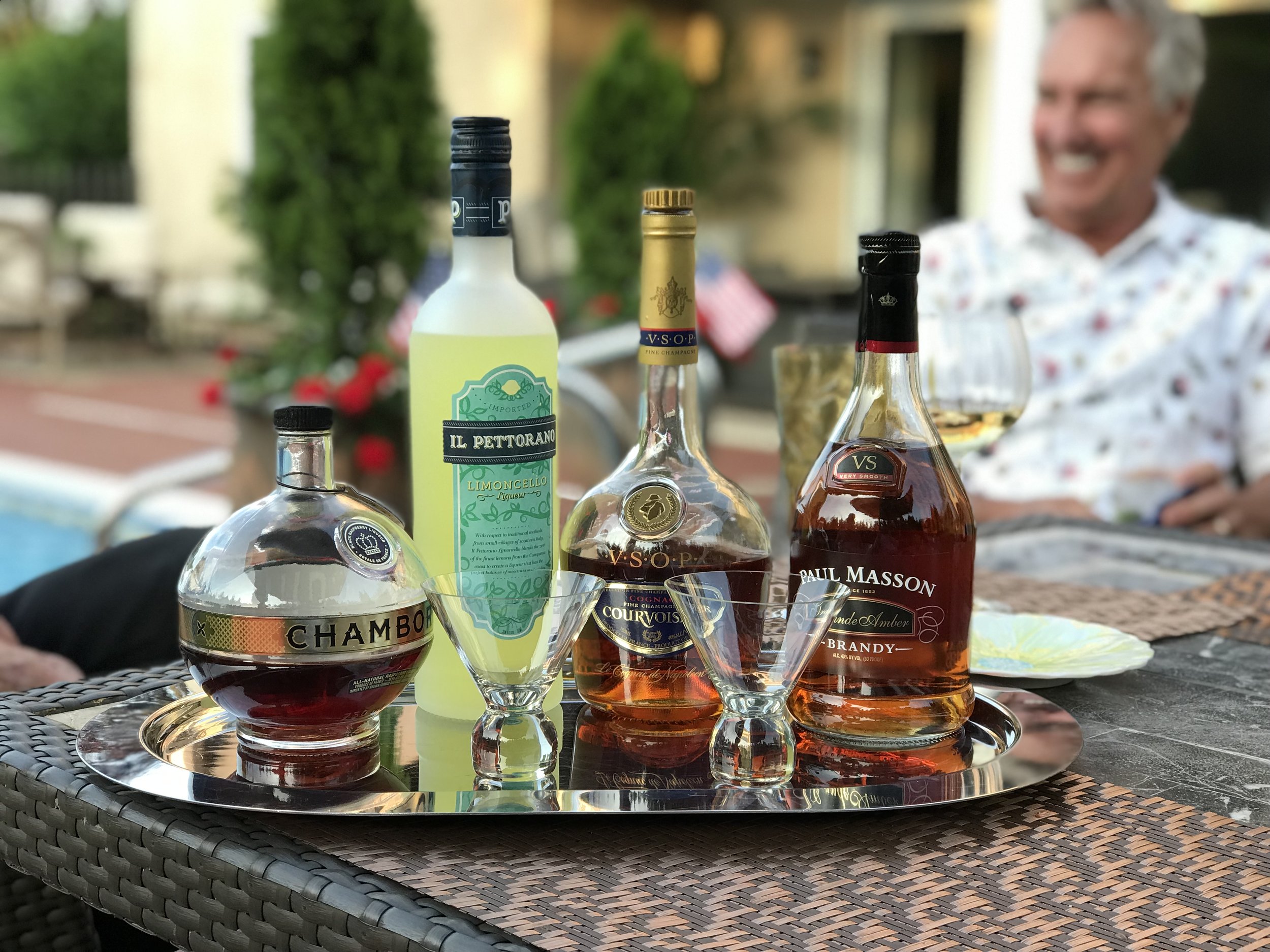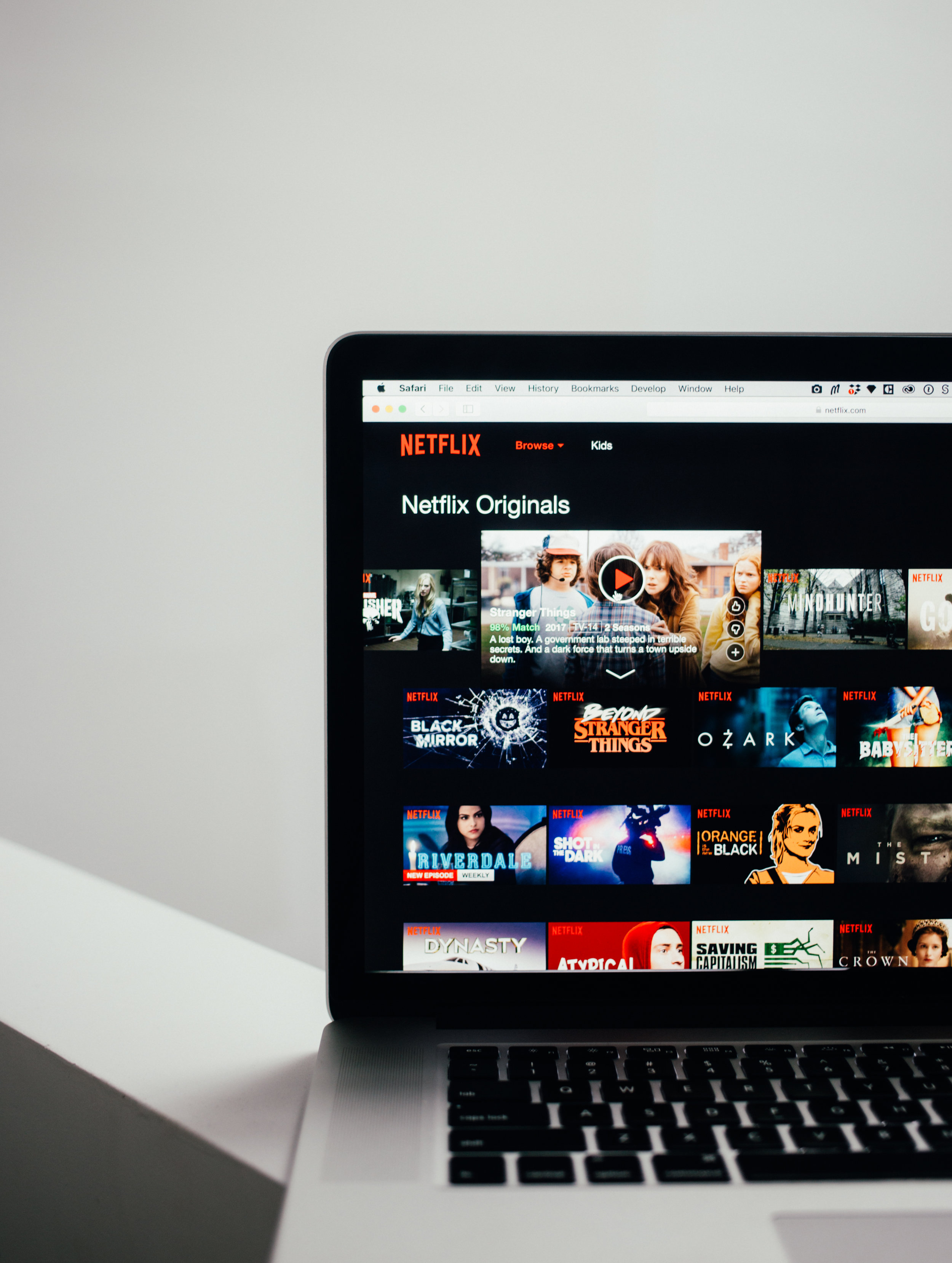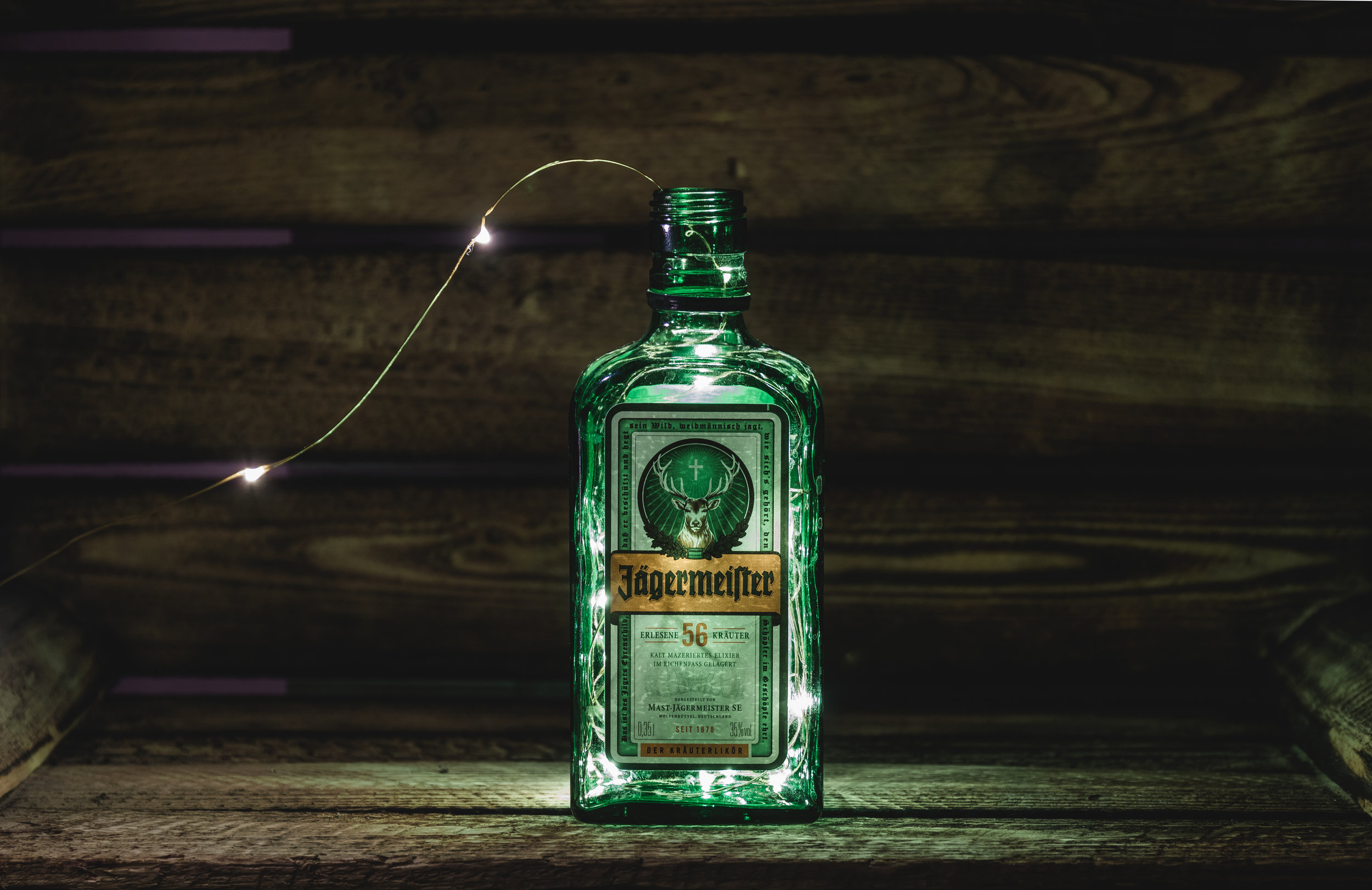 3D PRINTERS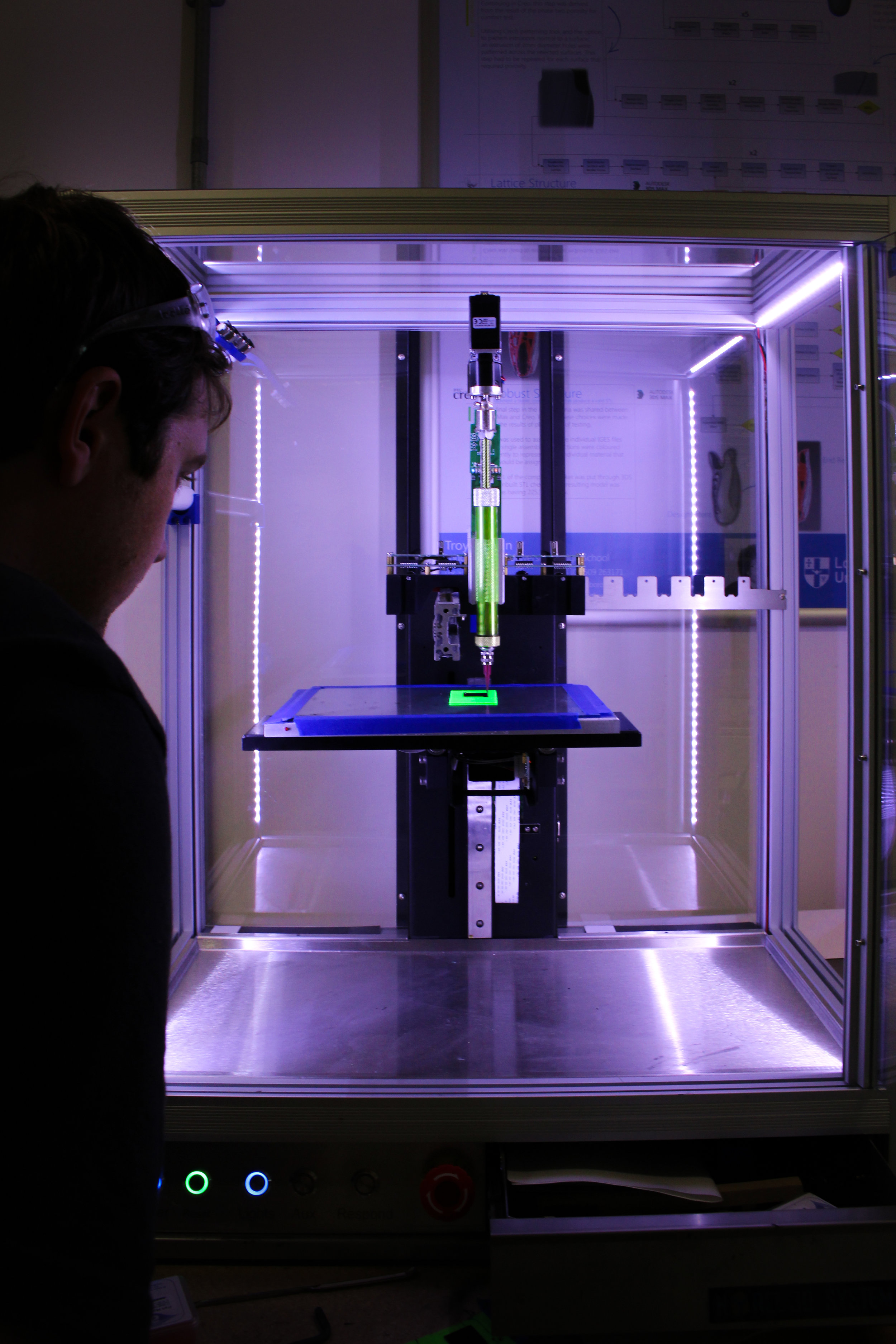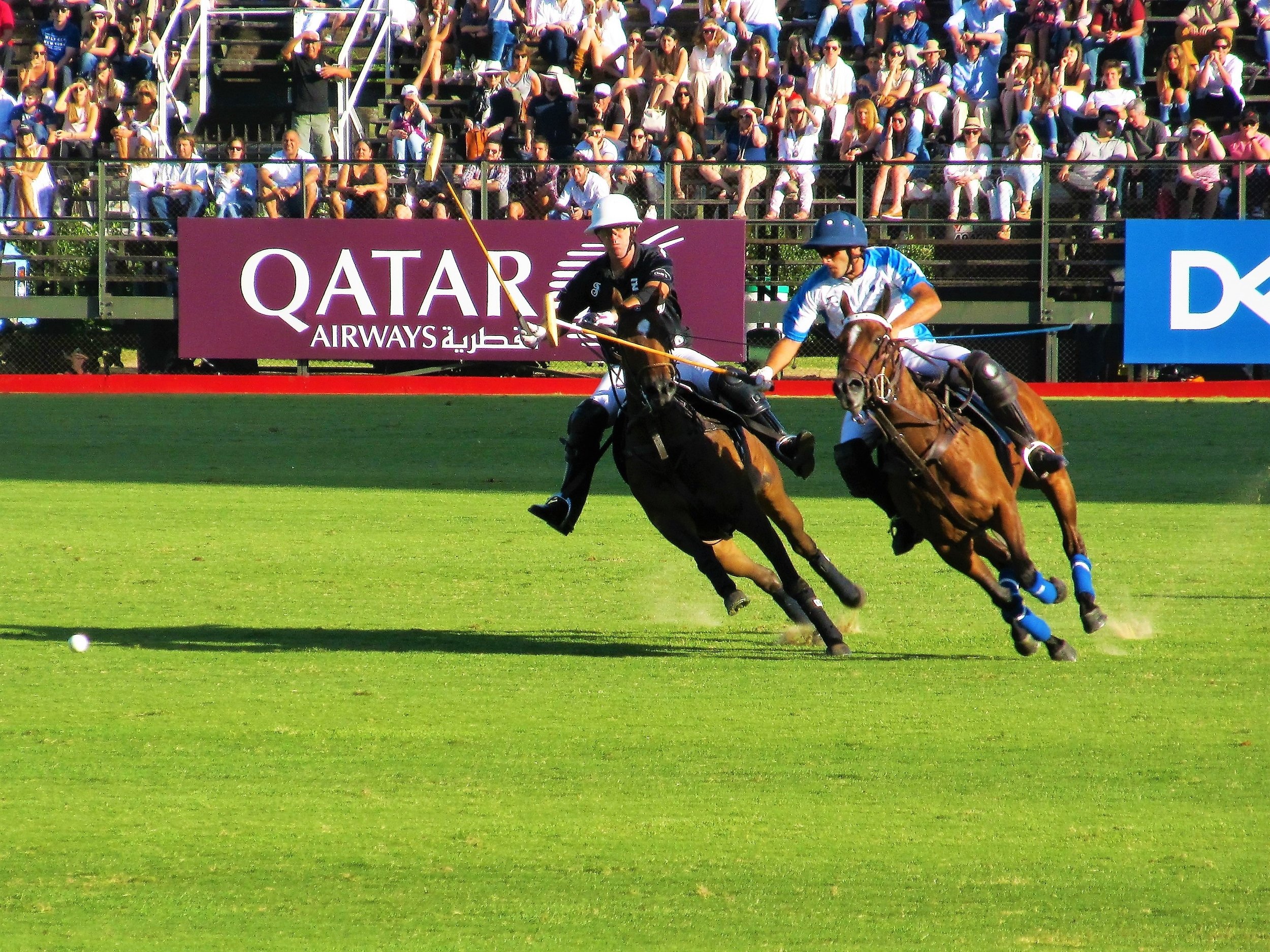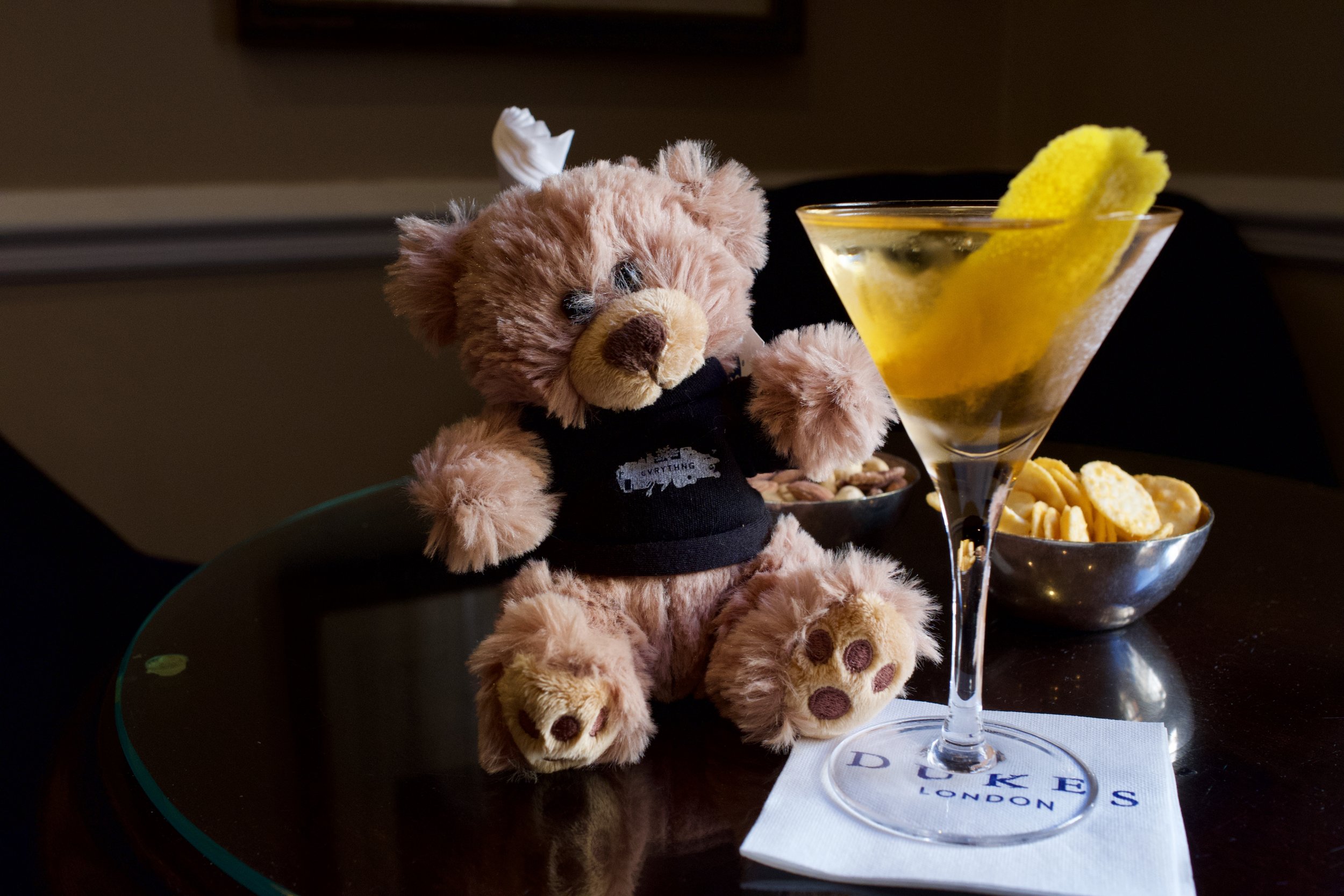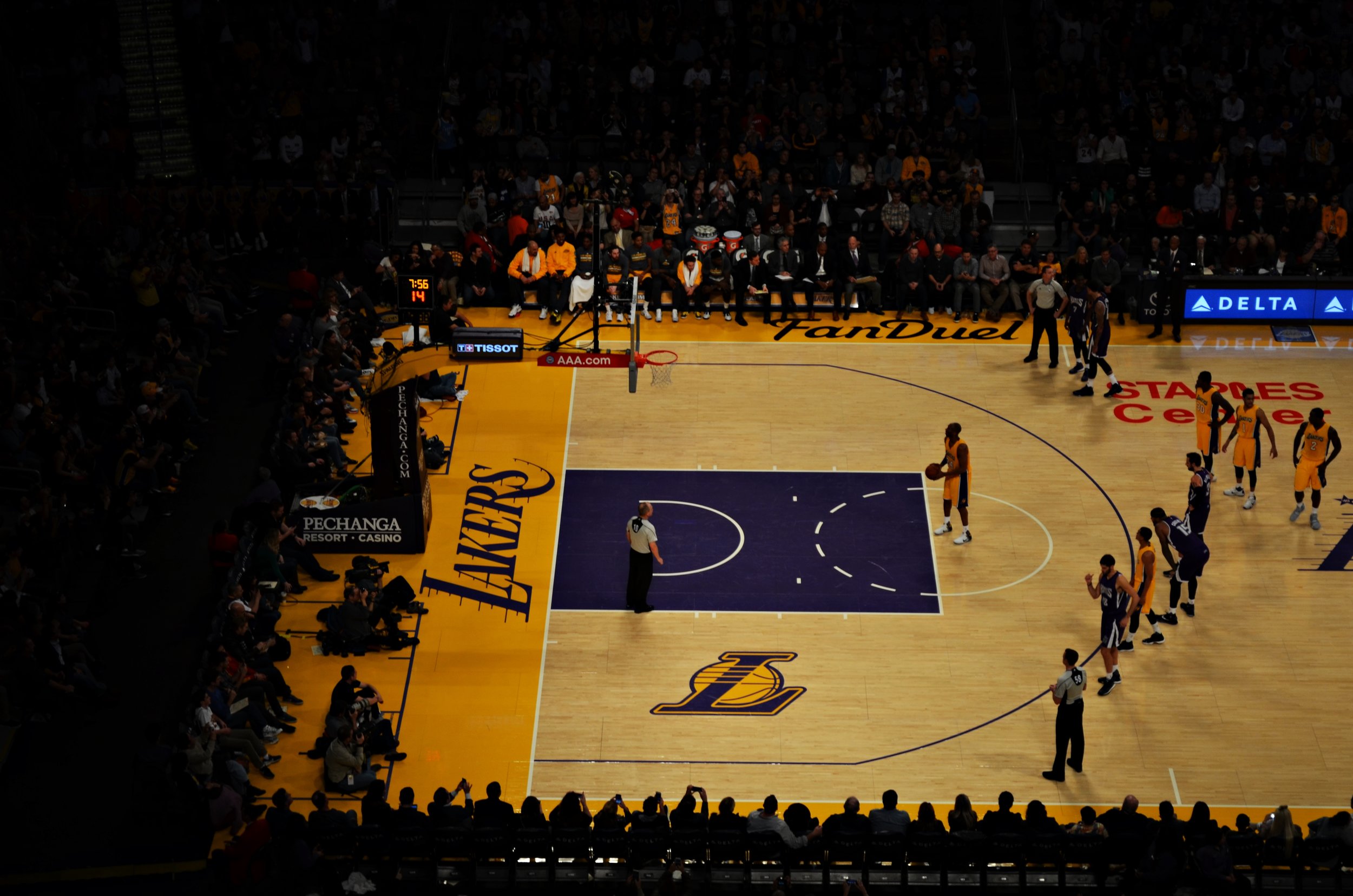 Erebus Shorts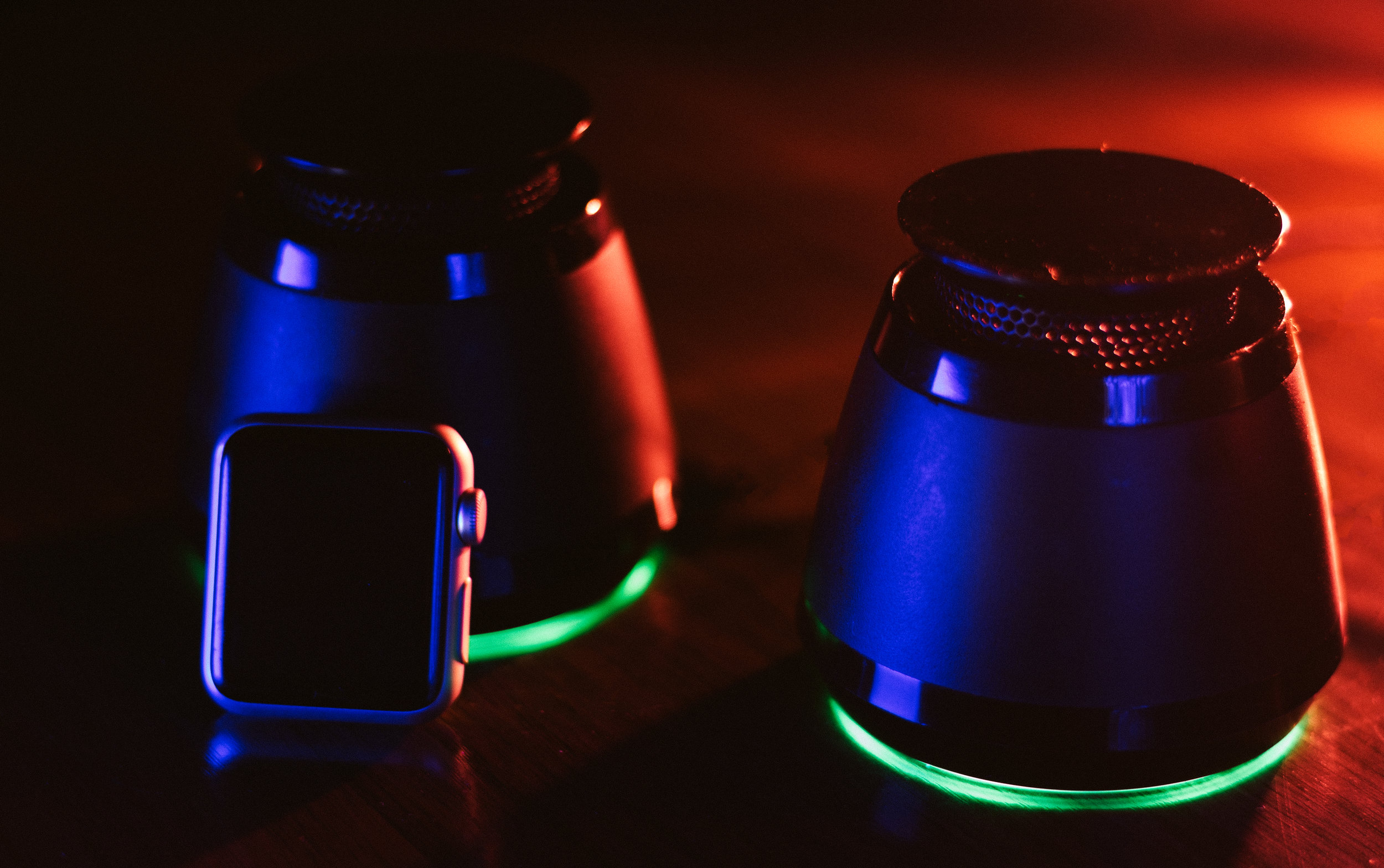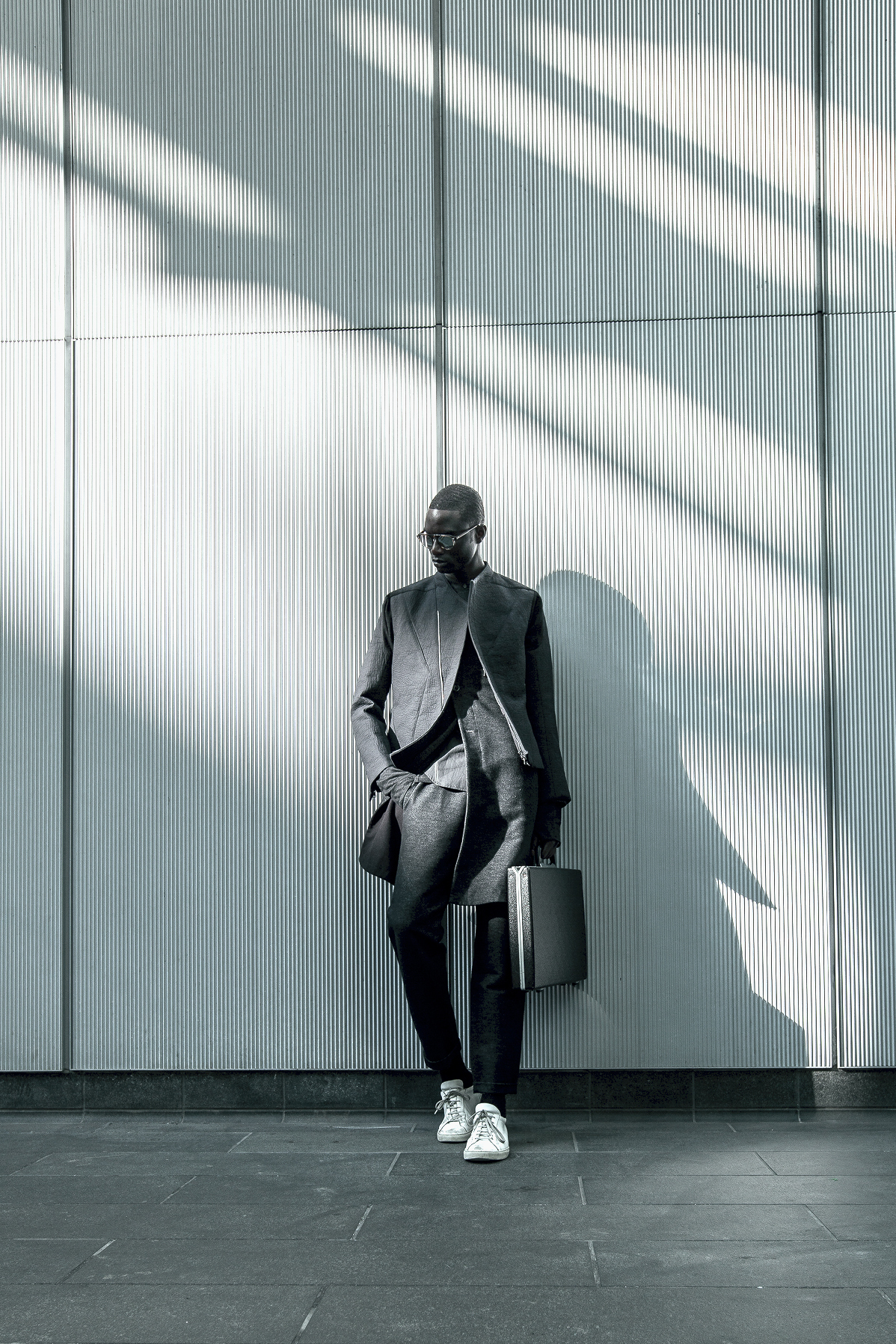 CITY GLOBAL USA HQ
281 S Figueroa St, 2nd Floor,
LOS ANGELES, CALIFORNIA 90012
CITY GLOBAL ASIA HQ
Room 1116, Building 4, Tusincere Science Park, Youth Road, Long cheng Street, Longgang District, Shenzhen, Guangdong Province, China, 518116