City Global is a global agency that spreads the power of innovation for global brands & its products through ideation, design, and sustainability.
Born in Los Angeles, the creative capital of the world, we represent a diverse range of global brands in entertainment, luxury spirits, world-class sports, high-end fashion, hospitality, and philanthropic sectors.
Our Asia HQ is based in Shenzhen, China, a technology mecca often referred to as the "Silicon Valley of Asia." Our diverse expertise in sourcing, strategic planning & world-class operations put us at the forefront of innovation and technology.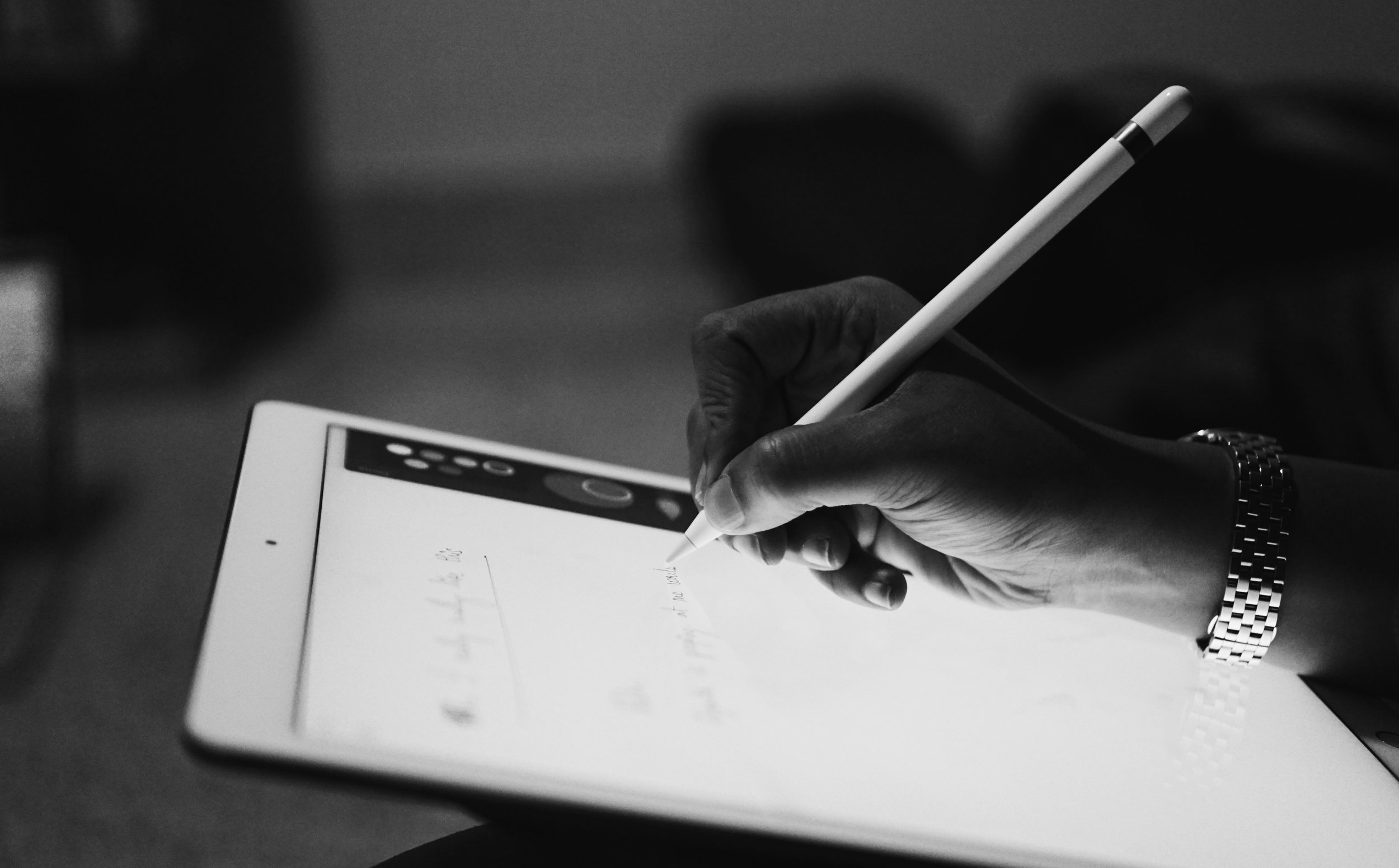 Whether you're looking for a brand refresh or a visual brand identity from scratch, our team brings you diverse expertise in a variety of global markets.
Creative Concepts, Design Mockups, Branding, Engineering, prototyping, packaging, hand drawn illustration, custom typography, pattern and color palette development.
There's a tremendous amount of risk, a heavy dose of intuition, and a substantial need for brand leadership. We help these groups find their position, voice, vision and develop a plan, favoring speed and curiosity in order to set up the endeavor for building traction and loyalty.
Client Relations, Strategic Planning, Product Development Expertise, Global Sourcing, Quoting, Sampling, Prototyping, Order Transparency
Uniquely combines advanced cloud technology and analytics, logistics infrastructure, and the human expertise it takes to make global supply chains more efficient and transparent. Architecting your product flows in an optimal way to satisfy all the clients and suppliers along the chain.
Exclusive Network of over 100 + Speciality Factories, Manufacturing Gateway, Quality Control, Freight Logistics, Customs & Duties, Currency Exchange, Warehousing & Distribution
Culture is the character and personality of your organization. It's what makes your business unique and is the sum of its values, traditions, beliefs, interactions, behaviors, and attitudes. Join our diverse team of thinkers and doers in challenging the impossible.
Benefits & Perks, Workplace Culture, Educational Enrichment, Professional Development, Company Experiences